Uncategorized
This release of the footage is the first major public documentation of the raid on November 15, 2011, when the police arrested an estimated 200.
Uncategorized
More than 300 people were arrested in the Grant Park demonstrations early in the morning [...]
Uncategorized
Anti-austerity rage intensified in Madrid, as protesters surrounded the parliament Tuesday night in a sign of mounting frustration towards the right-wing [...]
Uncategorized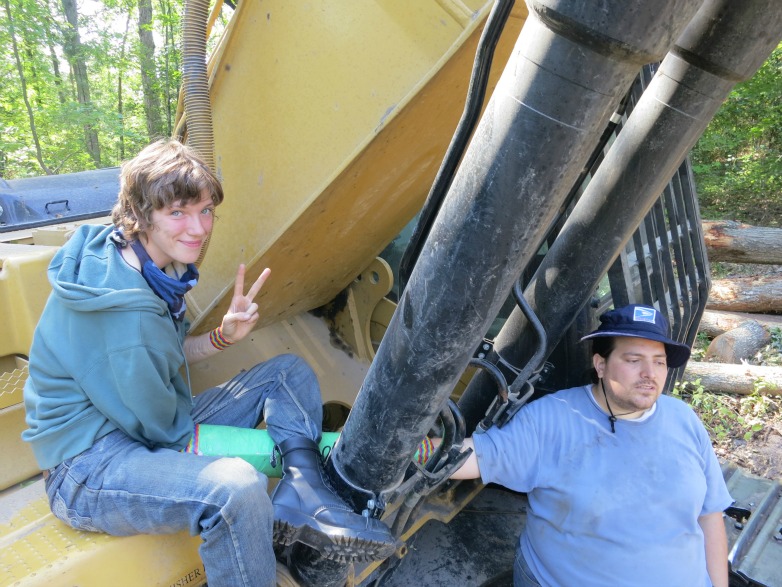 Uncategorized
$30,000 to Each of 21 Students Sprayed


Uncategorized

By Ted Rall
September 21, [...]
Uncategorized
Other recent articles on this incident reprort that those sprayed will receive damages, the officer involved has 'voluntarily' resigned and an independent report was very critical of how [...]
Uncategorized
By Tiny aka Lisa Gray-Garcia
Poor Magazine, September 16, 2012
Daily movement news and resources.
Popular Resistance provides a daily stream of resistance news from across the United States and around the world. We also organize campaigns and participate in coalitions on a broad range of issues. We do not use advertising or underwriting to support our work. Instead, we rely on you. Please consider making a tax deductible donation if you find our website of value.
Donations to "Popular Resistance" are tax deductible through our fiscal sponsor:
The Alliance for Global Justice, 225 E. 26th St., Suite 1, Tucson, AZ 85713