Uncategorized
After a Black Friday action at Wal-Mart, NYC fast-food workers walk out, challenging a nearly union-free industry
Uncategorized
Josh Fox, the academy nominated director of Gasland, has created a wonderful short film on Occupy Sandy. A celebration of mutual aid, and a call to arms against the fossil fuel industry- it is [...]
Uncategorized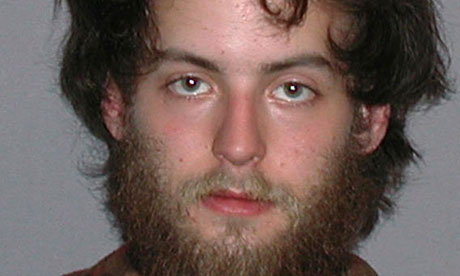 FBI mugshot of Connor Stevens, one [...]
Uncategorized
Officers reportedly saw the suspect brandish a gun, while he was riding his bik and struggled to wrest it from him before shots were fired; Occupy says witnesses describe [...]
Uncategorized
November 27, 2012
OAKLAND, Calif.—An Iraq War veteran who was seriously hurt during a police [...]
Uncategorized
By Jordan Carleo-Evangelist
Uncategorized
More than 200 high schools and a growing number of universities are being occupied by their students in effort to protest against austerity.
Uncategorized
From the beginning of the Occupation of Washington, DC at Freedom Plaza we have put forward the vision of ending the rule of money and empowering a real participatory democracy of the [...]
Uncategorized
Ad Campaign Provokes Angry Response of Bank [...]
Uncategorized
Raising Resistance: Solidarity with the [...]
Daily movement news and resources.
Popular Resistance provides a daily stream of resistance news from across the United States and around the world. We also organize campaigns and participate in coalitions on a broad range of issues. We do not use advertising or underwriting to support our work. Instead, we rely on you. Please consider making a tax deductible donation if you find our website of value.
Donations to "Popular Resistance" are tax deductible through our fiscal sponsor:
The Alliance for Global Justice, 225 E. 26th St., Suite 1, Tucson, AZ 85713