It's unfortunate that the name of a civil rights leader is seen posthumously on street signs throughout America, but is rarely found in the curriculum of grade school social studies. In 2011, when President Barrack Obama proclaimed March 31 a national holiday for Cesar Chavez, the call was issued with vague urges of "appropriate service" and "community" that hardly seemed to quantify Chavez's complex politics.
Cesar Chavez Day is now an official state holiday in California, Colorado and Texas, with other pockets of celebration emerging from Reno, Nevada to Detroit, Michigan. Many supporters feel the holiday doesn't go far enough in educating Americans about the achievements made by Chavez – who founded the United Farm Workers and led California's Hispanic labor movement from the 1960s through 80s – now drawing awareness to the parallels of Chavez's struggle for fair wages which are still being played out today. Critics of the holiday cite Chavez's ties to communism or the subversive tone of his mandate for improved worker conditions, making him sometimes too hot a subject to handle for mainstream academia.
Now, one Mexican actor-turned-director has made Chavez's life the subject of a new film – opening in theaters across America this Friday, March 28 – which, for him, was both a cause to educate himself and an invitation to resolve Chavez's legacy.
"I knew his name and that he was an activist, and part of the movement that had something to do with the farm workers in California," said director Diego Luna, who starred most recently alongside Matt Damon in last year's dystopian sci-fi film Elysium. "But I didn't know what they had achieved, and what he represents. Once I realized there was no film that celebrated his legacy, he became a necessity and it became my priority."
Luna, who also had a role in the 2008 film Milk, about the life of gay San Francisco politician and activist Harvey Milk, said he took extensive input from the family of Chavez in writing the script.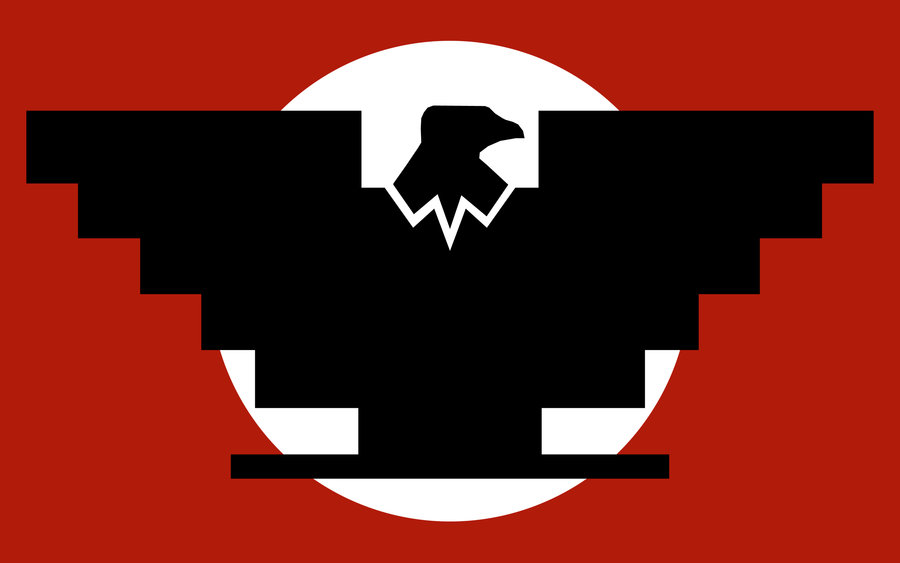 "I did the historical research, but it was because of the family that I got the intimate details that allow films to be films, and not documentaries," he explained, speaking at the Berlin Film Festival where the movie premiered last month. "And then there was a moment when I decided not to talk to anyone anymore. There is a moment when you have to go and do the film that you think needs to be done, and it's all about your point of view."
In trying to strike that delicate balance between accuracy and entertainment, Luna produced a film that may not only reshape people's perceptions of Chavez, but also stands to humanize – and reevaluate – the tensions between grassroots social change and the agenda pushed by big business and the wealthy.
Actor Michael Peña's good looks and stoic, sweaty gaze bring the determined Chavez to life. Yet the role doesn't fully express the depth of Chavez's influence on issues which are still very much a part of the current political reality.
In the film's opening we see Chavez detailing how the exploitation of farm workers got instilled in him at age 11, as a product of foreclosures during the Great Depression. Possessing only a seventh grade education, and following a two-year stint in the U.S. Navy, Chavez's training at a community service organization proves him an adept organizer and public relations thinker. In 1962, he returns to work in the fields to organize a strike, instantly drawing a picket line that catches the attention of tight-fisted farm owners.
Recognizing the toll that his political activism takes on his family, it's clear there will be no victory without the burden of suffering. Chavez pushes workers in Delano, California, to strike for the right to collectively bargain with growers – a right denied to farm workers in the National Labor Relations Act of 1936. Today, the protests of U.S. fast food workers seeking a higher minimum wage are a direct, grassroots descendant of the fair wage struggle mobilized by Chavez decades ago.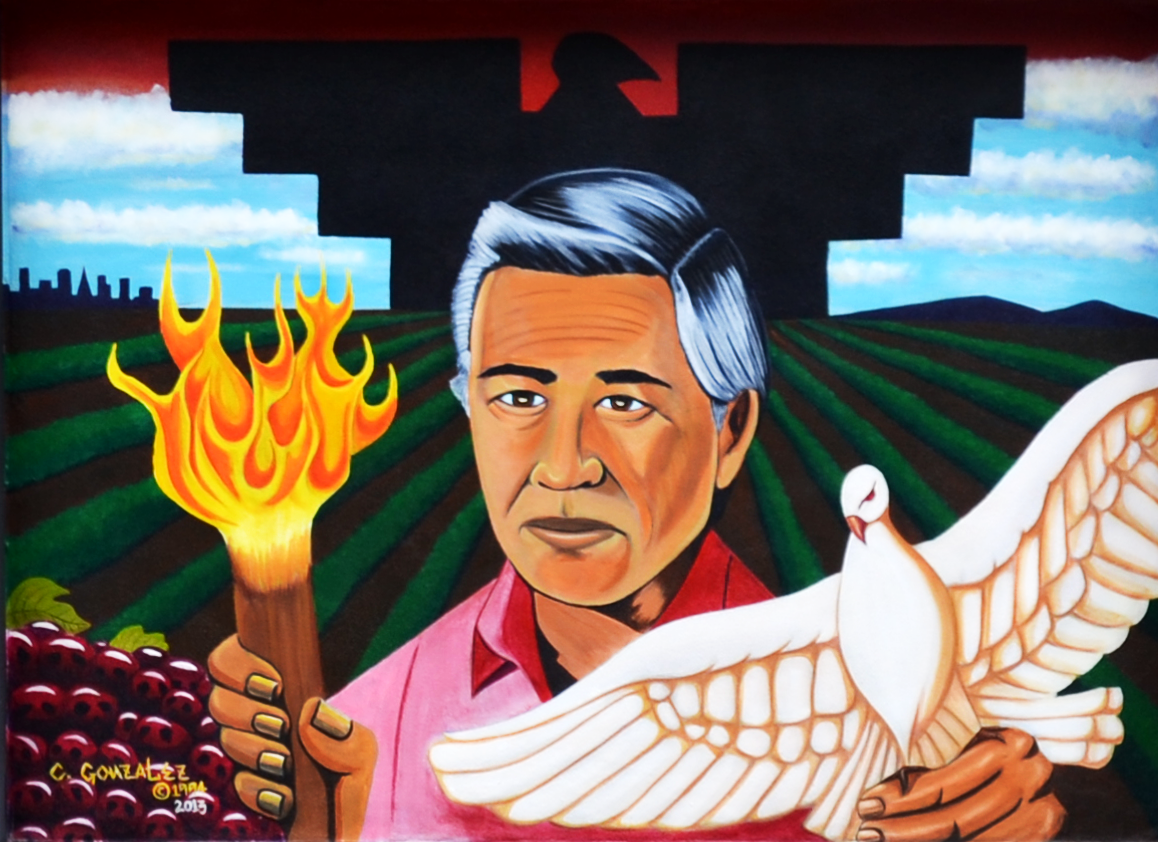 Chavez was gifted at putting a face, and a brand, on his oppressors. He also understood that the worker movement would not succeed if it drew differences over racial lines. By striking alongside Filipino farm workers, Chavez shows himself a skilled diplomat by uniting two seemingly distinct factions. The film's uplifting music score makes it easy to get swept up in the drama Chavez's farmworker movement gains momentum. But the fight to make agricultural bosses pay a fair wage is no easy one – even bringing Chavez to Europe to build pro-worker solidarity for the boycott of imported grapes.
Cast against Chavez's ascension is Mr. Bogdanovitch (John Malkovitch), a stubborn local grape farmer and Croatian immigrant whose role stands in stark contrast to Chavez's poverty as a Mexican American. When Chavez's efforts start to gain national attention, he receives patronage from Senator Robert Kennedy (Jack Holmes), scorn from Ronald Regan, and direct opposition from Richard Nixon.
Strike protests are quashed as police brutality and legal negligence become integral to the Chavez story. Only when those in Chavez's camp retaliate do we see him lose his composure and show despair – imagery made strikingly relevant in today's environment of increased police misconduct while dispersing protests, and wrongful death lawsuits for the shooting of innocent people, mainly men of color. Before going on hunger strike, Chavez proclaims: "How can we condemn police brutalities in the inner cities, yet advocate violence out here on the fields?"
As Americans continue to fight for fair wages, to oppose censorship, and to remain ashamed of child labor, Cesar Chavez reminds us that these topics are nothing new. The film does not broach Chavez's stance on immigration, particularly, how limiting the flow of migrant workers was instrumental in putting the squeeze on apathetic farm owners.
Chavez is bolstered, above all, by the Constitutional right to peaceably assemble to address grievances, and he skillfully harnesses media watchdogs to guard against those seeking to intimidate the strike. Cesar Chavez believed in the power of social change. As a culture, we may never discuss the full extent of Chavez's influence on social movements in America, or the depth of gratitude from those inspired by the truths and basic rights he helped reveal. But as a film, we can hope this work serves to remind a new generation that the injustices Chavez fought against are not a distant memory – only different versions of the justice we still seek today.
For more information about the film, visit here.